accelerate your path to product/market fit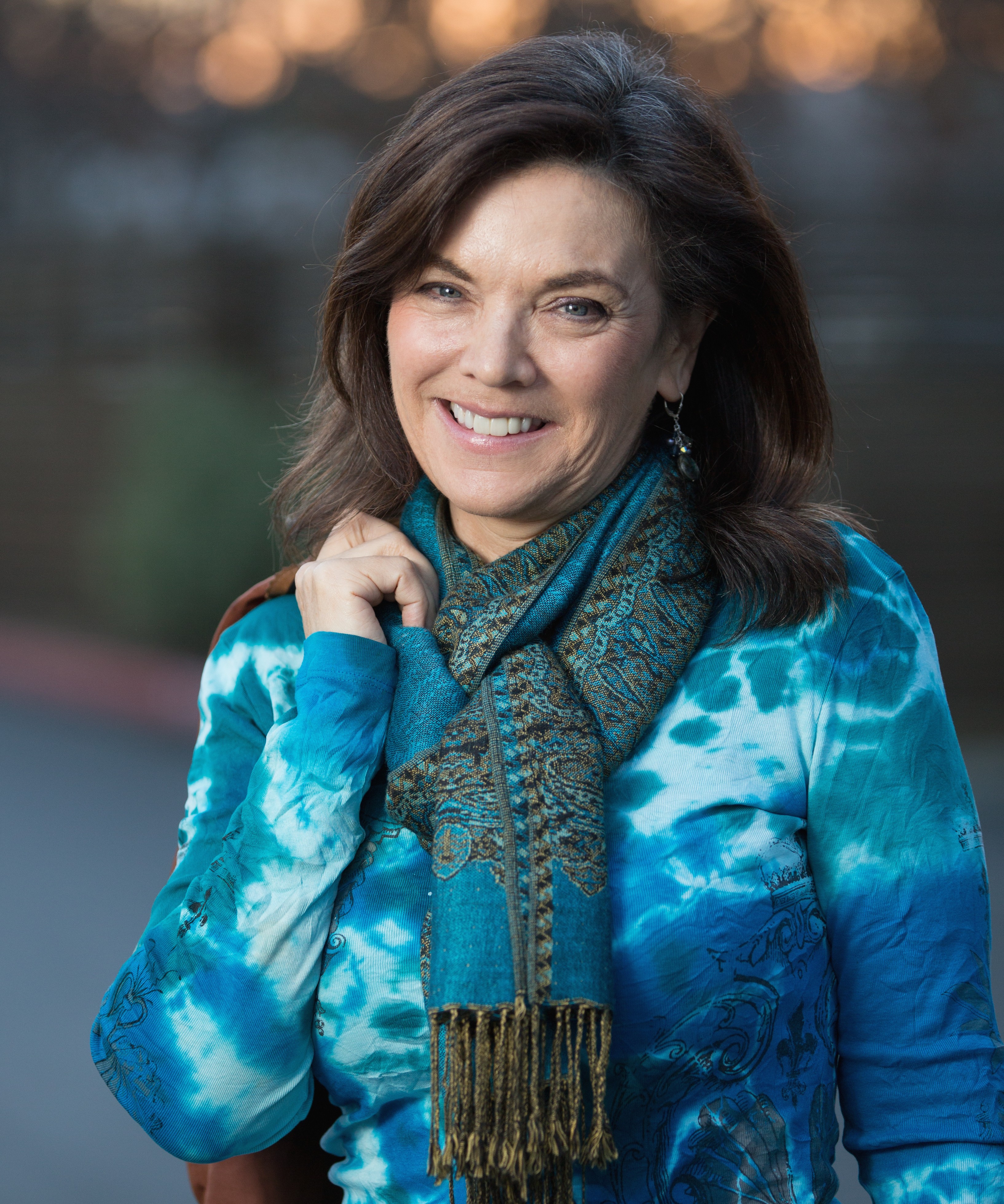 The Game Thinking Playbook shows you how to build a smarter, faster MVP and build deeply engaging experience. If you want to unlock the secrets of what makes games truly compelling, this book is for you.
Join our early-bird list to get instant access to pre-release excerpts and a worldwide community of Game Thinkers and product leaders.
See you on the inside.