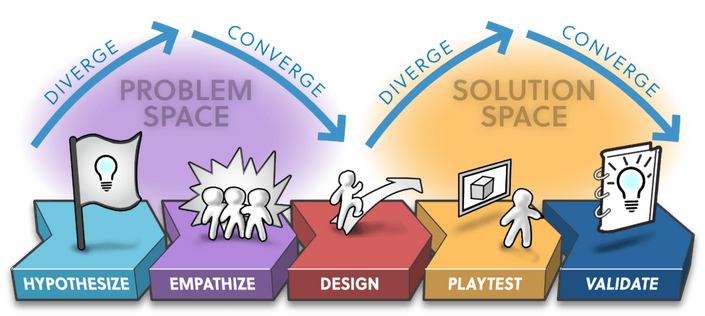 2019 Game Thinking Masterclass
10X your product/market fit & build deep engagement from the ground up
Enroll in Course
In this Masterclass, you'll learn how to build your MVP like a game designer – using techniques from breakthrough hits. This program combines Game Design, Systems Thinking, and Lean UX into a potent recipe for accelerating innovation and driving deep engagement.
Your Instructor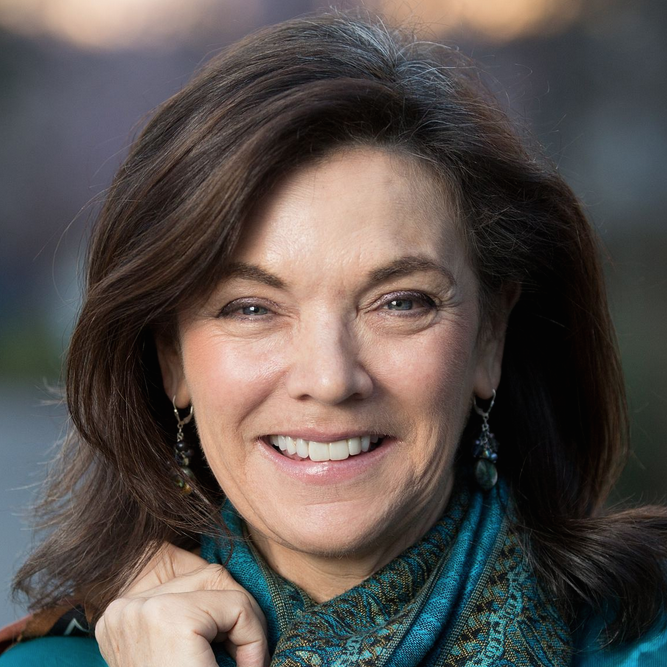 I started my tech career as a neuroscientist -turned-programmer with a degree in experimental psychology. I found that I had a knack for building and tuning systems, so I became a UX designer and then put my skills to use in multiplayer social gaming – and never looked back.
I was part of the early design team for Rock Band, The Sims, Ultima Online, eBay, Netflix, and Happify – and learned from the inside out what it takes to create an innovative genre-defining hit. Fortune Magazine named me one of the top 10 influential women in games.
Now I'm bringing those insights to entrepreneurs and innovators worldwide through Game Thinking – a cutting-edge approach to early design and discovery that will 10X your product/market fit — through my Game Thinking book, online courses and coaching programs.